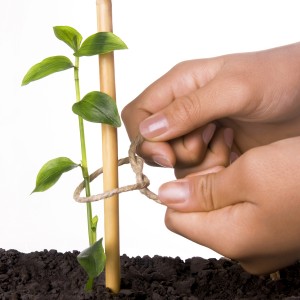 Support from the coaching Squared team is available throughout the Programme via telephone and email. Here are some useful hints and tips from our current participant in order to make your partnership a success:
Be prepared for a coaching session and make notes prior to your meeting.
Keep dates in the diary and put in double dates as a backup.
Prioritise your co-coaching sessions. This is the only way you will make progress.
Recognise the importance of meeting up. A lot of time is not necessarily needed; try to find alternative slots, e.g. breakfast?
If it is difficult to meet, then phone or Skype and keep in regular contact. Be realistic about how often you can meet, have empathy with each other's commitments.
Build a genuine relationship; get to know the person. Be clear in what you want from the relationship.
Be explicit about the agreed actions and then report back to each other.
Be clear and open about the business benefits.
Draw on each other's skills and experience.
Write up your progress after each coaching session.
Dedicate time to action planning in order to resolve problems and obstacles.