Key to Successful communication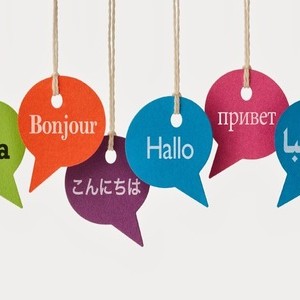 In a workplace that is becoming more culturally complex, awareness of one's own preferences and expectations is key to successful communication. This is the starting point for developing intercultural communication skills.
Intercultural communication includes exploring how people from different countries and cultures act, communicate and perceive the world around them.
Encoding messages
Intercultural business communication is affected by different practices in how individuals encode messages, what medium they choose for transmitting them, and the way messages are interpreted.
Business coaching tools
SceneChange is licensed to deliver the business coaching tools 'The International Profiler' (TIP) and the 'International Preferences Indicator' (IPI), which we use with individuals and in group settings.
Workshop benefits include:

Developing cultural self-awareness

Intercultural sensitivity

Building trust and efficiency in cross-cultural contexts

Succeeding in a multicultural team

Balancing leading and adapting skills
By understanding and putting into practice excellent communication at an international level can help to transform good business relationships and enable a business to expand successfully into new markets.
Our other services include the following:
Coaching Squared programmes
Unconscious bias training
Career coaching
External Mentoring Programmes
Interactive skills practice
Personal impact and influencing skills
Presentation and vocal coaching
Return to work programme
Drama for International Primary Schools