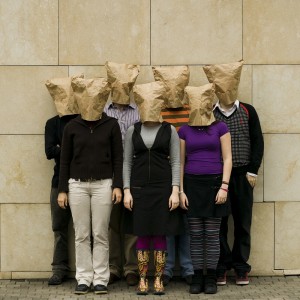 Every day we assess and experience a multitude of situations and need to make numerous decisions based on the information we have available. Some decisions are reached at a conscious level based on reason and evidence and some are influenced by our unconscious bias, based on our instinct and gut feeling.
We all hold natural biases, both positive and negative ones, it's part of human nature. In order for us to make discussions rapidly, our brain creates categories and our brains can also unconsciously categorise people by stereotyping. In the workplace, this means that our behaviour towards a person or group of people can sometimes be based on this bias.
When we are working under pressure, are stressed, tired and need to make decisions under tight deadlines, there is a tendency that our decisions are based partially on our unconscious bias.
Our interactive and practical workshop aims to:
Raise awareness of what unconscious bias is

Analyse how we reach decisions and how it impacts on the people we work with

Describe and apply evidence based techniques to identify, challenge and prevent areas of unconscious bias in the workplace such as:
Reward and promotion
Recruitment
Performance management.
Staff development
Reward and promotion
Encourage better decision-making and help to create a more inclusive and diverse workforce
Our other services include the following:
Coaching Squared programmes
External Mentoring Programmes
Interactive skills practice
Personal impact and influencing skills
Presentation and vocal coaching
Return to work programme
Drama for International Primary Schools