Who is Coaching Squared for?
(Grade + Women, BAME, LGBT, Disability)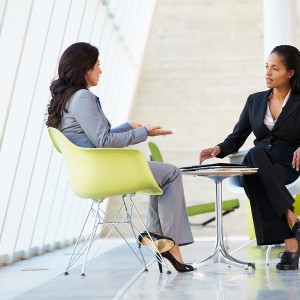 Ideal participants for this programme fulfill these criteria:
Seniority
Experienced middle managers, below Heads of Function and/or those reporting to Senior Directors.
Team leaders with direct reports and minimum 2 years leadership experience
Specialist/ Technical Experts who deliver a job that is key to the company.
Civil Service grades 6 and 7 (SCS Feeder Grades) – exceptional candidates at SEO level
Competencies
The organisation considers participants who have clear focus on results, and achieving stretch targets show potential to be an engaging, motivational and inspiring leader:
are able to provide vision and set clear direction
create conditions where staff can prioritise and use initiative to deliver results
take personal responsibility for delivering results effectively and swiftly
are focused on business priorities and strategic outcomes to deliver these
are honest, courageous and realistic
inspire trust and respect in their team
engage and motivate their team to prioritise and use initiative to deliver results.