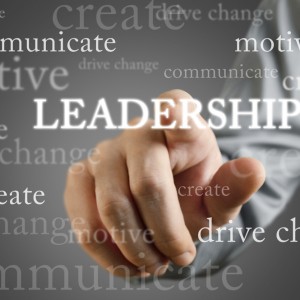 What makes a person have a positive impact? The words confidence, authenticity, likeability and relaxed charm often spring to mind. How do we find these in ourselves and unleash them so that others can see us at our best?
How we feel about ourselves, our attitude, affects our physicality which sends out a message to others, both positive and negative. Learning to consistently check in on ourselves to understand how we are feeling will help us to monitor how we are communicating and how our message is being perceived. Negative emotions, fear and anger all have a physical manifestations and cause a reaction in others. Communication, personal impact, life – is all about CAUSE and EFFECT.
Adopting positive body language and tone of voice will increase the positive perception of you and your message. This is learned applied behaviour to allow the best of yourself to be experienced by others – you have the power to influence how other people behave around you.
Our workshops are developed for a full day with varying seniority of staff however we work closely with our clients and can tailor a bespoke version to satisfy your needs.
Workshop content includes:
Personal branding and marketing – understanding how you are perceived with training to influence this

Discovering your key values

Developing your brand avatar

Harnessing personal power – practising proven social psychology techniques

Effective networking

Leveraging Leadership

Influencing an outcome

Interviewing skills
Our other services include the following:
Coaching Squared Programmes
External Mentoring Programmes
Interactive skills practice
Unconscious bias training
Presentation and vocal coaching
Return to work programme
Drama for International Primary Schools